Hardware
Vaporesso XROS Pod Kit
Regular price
$24.95
Sale price
$19.99
Unit price
per
Sale
Sold out
The Vaporesso XROS is our recommended refillable CBD Vape Pen. This starter kit has it all: button or draw activation, quick 1A charging, and refillable 2ml pods you can use with CBD vape liquid, nicotine salts or regular ejuice. Just add juice!
Share
VAPORESSO XROS POD KIT ADD ONS
The Vaporesso XROS is a unique dual-firing pod kit featuring adjustable airflow and replaceable, refillable mesh coil pods that are designed for maximum flavor and satisfaction. Use it with regular ejuice, CBD vape liquids or nicotine salts!
Slim and portable, the XROS is made with a SUS304 Stainless Steel coating for an excellent texture and corrosion resistance. It's built with the Vaporesso Axon chip and all the associated battery protections are included for the 800mAh battery - plus it charges in just 45 minutes when using a 5V/1A charging setup with the USB-C port.
There is a single button on the front of the device above the LED indicator, which can be used to turn your device on and off (just press five times in under 1.5 seconds to turn on and off) or to fire the device. If you prefer draw activation, the XROS has that too - just take a drag and you'll get vapor automatically!
Utility and convenience were the goals with the XROS design, and the pods are no exception. Each pod has a window so you can monitor your e-liquid level and a clamshell top-fill design so that you can refill with one hand and without removing your pod from your device.
How do I fill my XROS?
Just pull off the mouthpiece of the pod and fill through the side hole, then press your mouthpiece back into place.
Made with PCTG for durability and ecological consideration, XROS pods have a unique silicon seal in the mouthpiece to balance air pressure in the pod and has a multilayer silicon and ultrasonic seal in the base of the pod to ensure each pod is airtight and leak resistant. This quadruple leak-resistant design and the simple on/off button makes the XROS the pod of choice for on-the-go vapers!
What are the pod options for the Vaporesso XROS?
The included Vaporesso XROS Pods have a mesh coil construction for more flavor and vapor production than pod systems with similar form factors. The 0.8 ohm XROS Pod offers a 16W vape experience for increase vapor production and a warmer hit, while the 1.2 ohm XROS Pod will fire at 11W for a smooth, satisfying inhale. Either pod can be used with your preferred CBD vape liquid, regular ejuice or nicotine salt eliquids.
You can further customize your vape experience by using the adjustable airflow toggle on the back of your XROS. Slide it open for more airflow and vapor production, or adjust it for less airflow and a tighter draw with more flavor.
Vaporesso XROS Includes:
(1) Vaporesso XROS Battery
(1) 0.8 ohm Vaporesso XROS Pod
(1) 1.2 ohm Vaporesso XROS Pod
(1) USB Type-C Cable
User Manual
Warranty Card
Reminder Card
Vaporesso XROS Features:
- Axon Chip
- Full Battery Protection Suite
- Dual Activation - Draw Activation and Button Activation
- 800mAh Battery Capacity
- SUS304 Stainless Steel Coating
- Adjustable Airflow Toggle
- 2ml Vaporesso XROS Mesh Pods
- Clamshell Top Filling Feature
- PCTG Pods
- Quadruple Leak-Resistant Design
- Eliquid Level Visible Design
- USB Type-C Charging Port
- 5V/1A Charging
- 45 Minute Charge Time
Vaporesso XROS Specifications:
Dimensions: 112mm x 13mm x 23mm
Battery Capacity: 800mAh
Output Power: 11W/16W
Charging Port: USB Type-C
Charger: 5V/1A
Pod Compatibility: Vaporesso XROS Pod
Pod Capacity: 2ml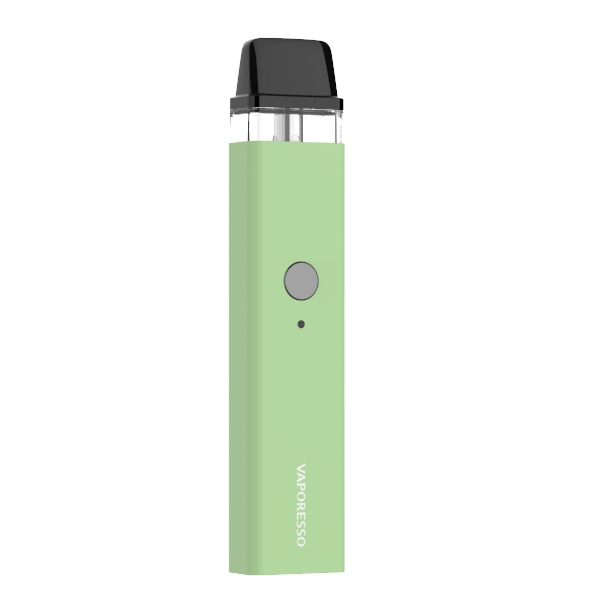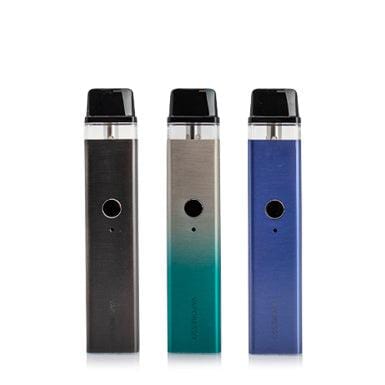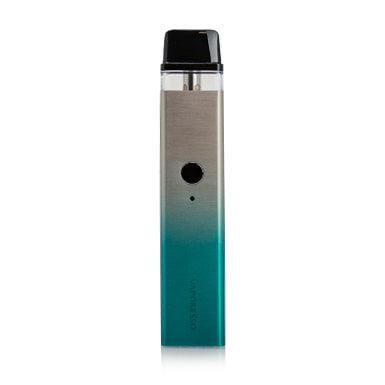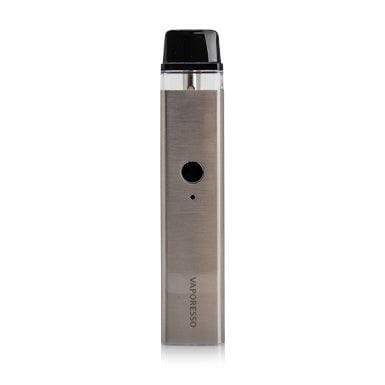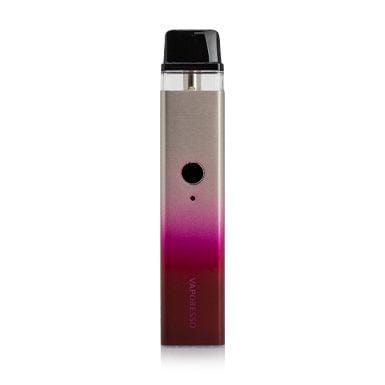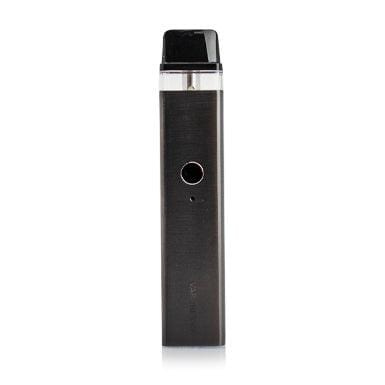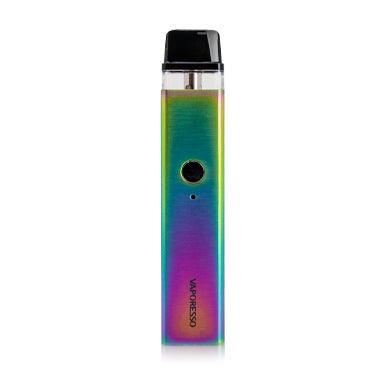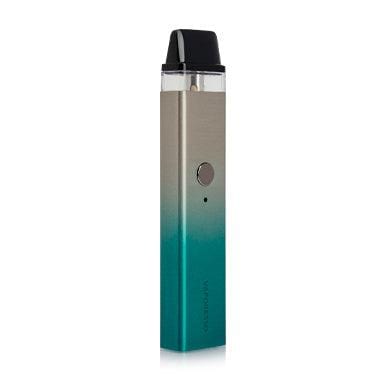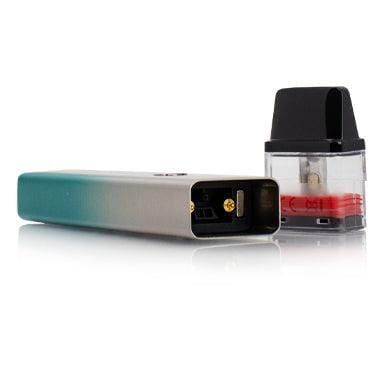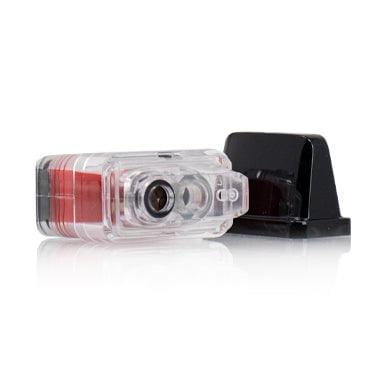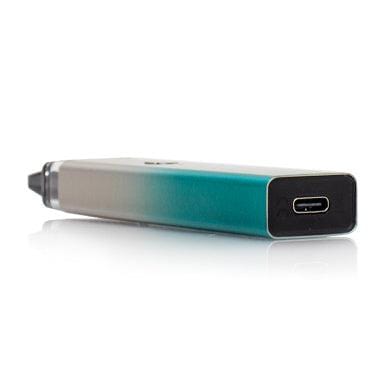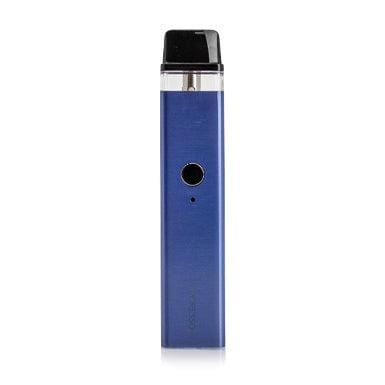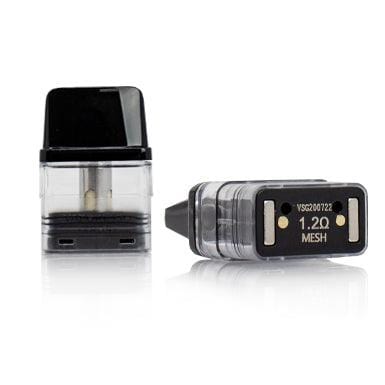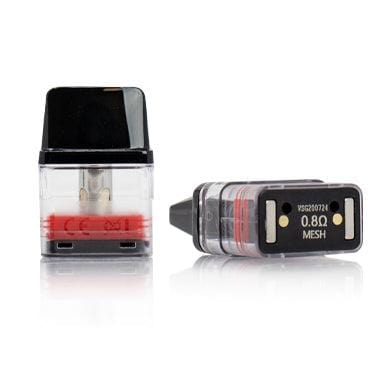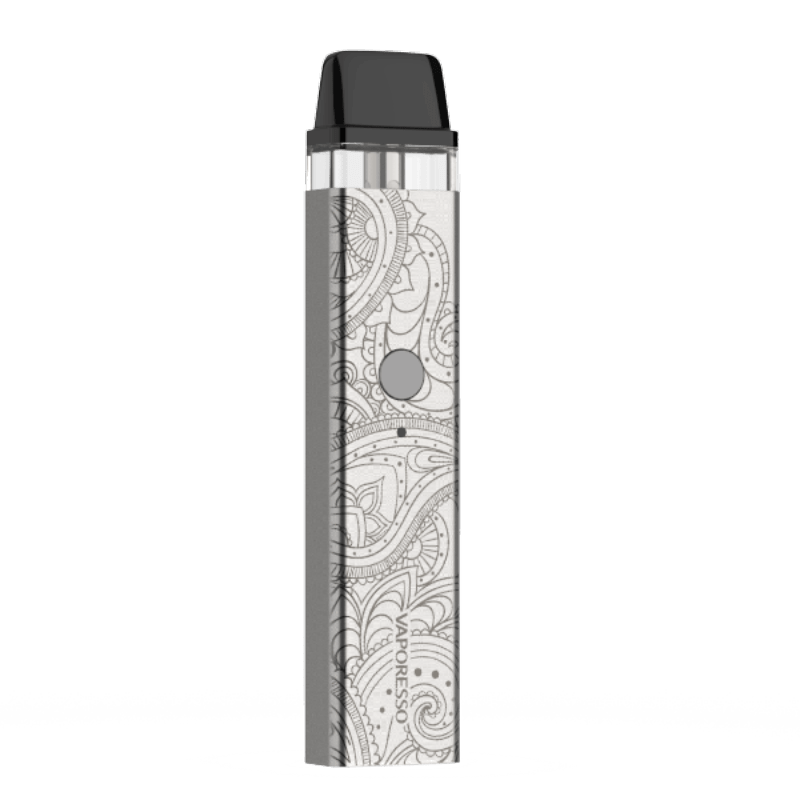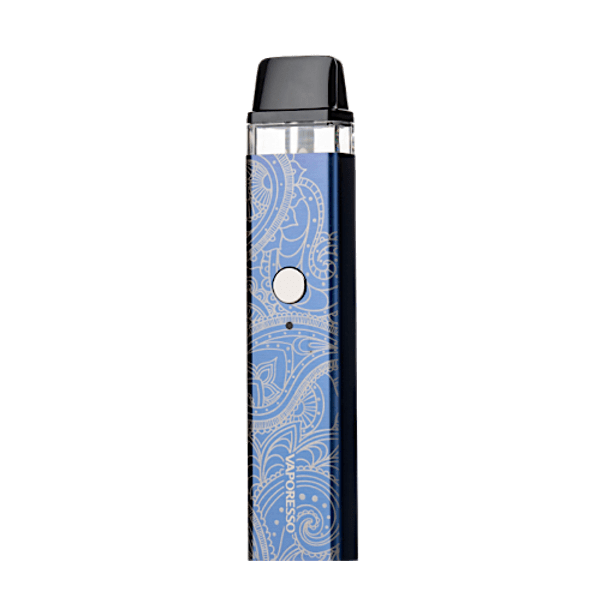 Disclaimer:
Please Note: There is always risk involved when using rechargeable batteries at anytime and under any circumstances. Giant Vapes, LLC is not held responsible for any damage for any modification of the batteries, chargers, devices and other products that are sold on GiantVapes.com.
Giant Vapes, LLC will not be held liable for any injury, damage, or defect, permanent or temporary that may be caused by the improper use of a Li-ion (Lithium-ion), LiPo (Lithium-ion Polymer) nor any rechargeable battery/batteries as well as chargers. Please have a great understanding of the batteries/chargers you are using and how to care for them properly. You can see a list of our recommendations for proper handling of rechargeable batteries in our terms and conditions, located HERE.
When fworking with Li-ion (Lithium-ion), LiPo (Lithium-ion Polymer) and any rechargeable cells, please be aware that they are very sensitive to charging characteristics and could possibly explode or burn if mishandled. Please make sure that you have knowledge on all rechargeable batteries before you use them. Always charge batteries on a clean and fire-proof surface. Never leave charging batteries unattended. If you see that there is visible damage to a battery, please do not use it. Be sure to always store and transport the rechargeable cells in a safe, non-conductive container. Giant Vapes offers non-conductive battery containers for storage and travel HERE.
Please dispose of battery cells, chargers or any other electronic devices in accordance with local laws and mandates.
There are many places that will dispose of batteries properly for you. Please refer to the website call2recycle.org. They provide a public drop-off location within 10 miles of more than 87% of people living in the U.S.
If you have any further questions about batteries, feel free to check out the Lithium-Ion Battery section on our Terms of Use page HERE. You can also call, chat, or email our customer service team, as we are always happy to help.